SEE FOR YOURSELF DEAL!
BUY 2 H2GO
2 Months Supply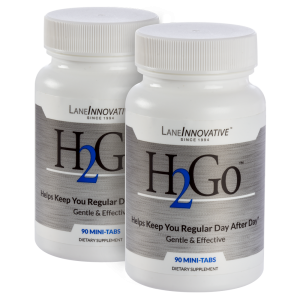 PLATINUM DEAL!
BUY 5 H2GO GET 1 FREE + 1 FREE BOTTLE OF KEFIRAN + FREE PILL CASE
6 Months Supply of H2GO + 30 Day Supply of Kefiran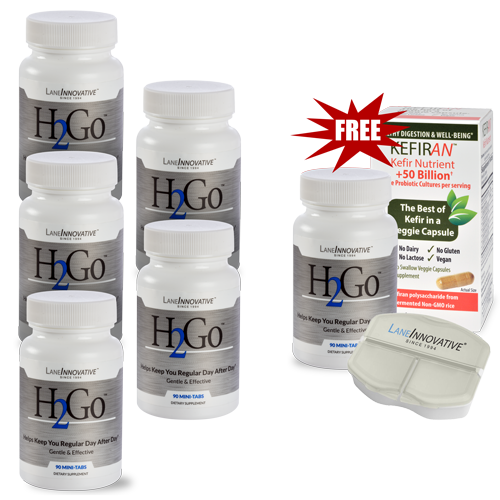 $218.55 value for just $114.75
PLUS FREE SHIPPING!
SILVER DEAL!
BUY 3 H2GO GET 1 FREE BOTTLE OF NATURE'S LINING
3 Months Supply of H2GO + 30 Day Supply of Nature's Lining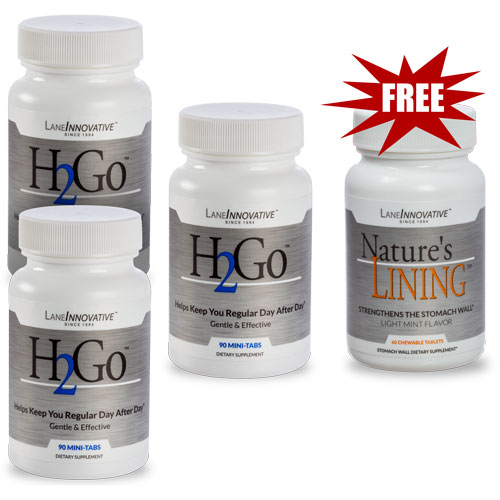 $119.80 value for just $68.85
H2Go is 3 colon products in 1
1.) For Occasional Overnight Relief* without irritation or overstimulation (6 mini tabs at bedtime when needed)
2.) For Daily Regularity* without bulk fiber or bloating (2 mini tabs nightly at bedtime)
3.) Colon Cleanse* gently & thoroughly detoxifies (6 mini tabs nightly for a week)
SAVE MOST BY BECOMING A VIP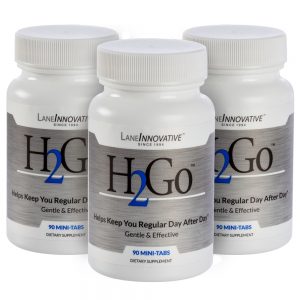 $50.85 every 90 days
34% off Retail Price
$24.95 $16.95 per bottle every 90 days
PLUS FREE SHIPPING!
3 bottles of H2GO automatically
shipped every 90 days for only $50.85!
SIGN UP NOW
THE NATURAL ANSWER TO CONSTIPATION*
For the millions who suffer the discomfort caused by a sluggish colon, the solution is simple!
A Great Product
"I have been using H2Go for a couple of years now and it has been a great product. It works as described and I am happy with the results. Recently, on my recommendation, my mother started taking H2Go and was amazed at its effectiveness. In addition to a great product, is the solid customer service.
– Mike A.
The Only Answer For Me!
"H2GO is the only answer for me! It works so nicely for me. I now have bowel movements every day."
– Peggy Q.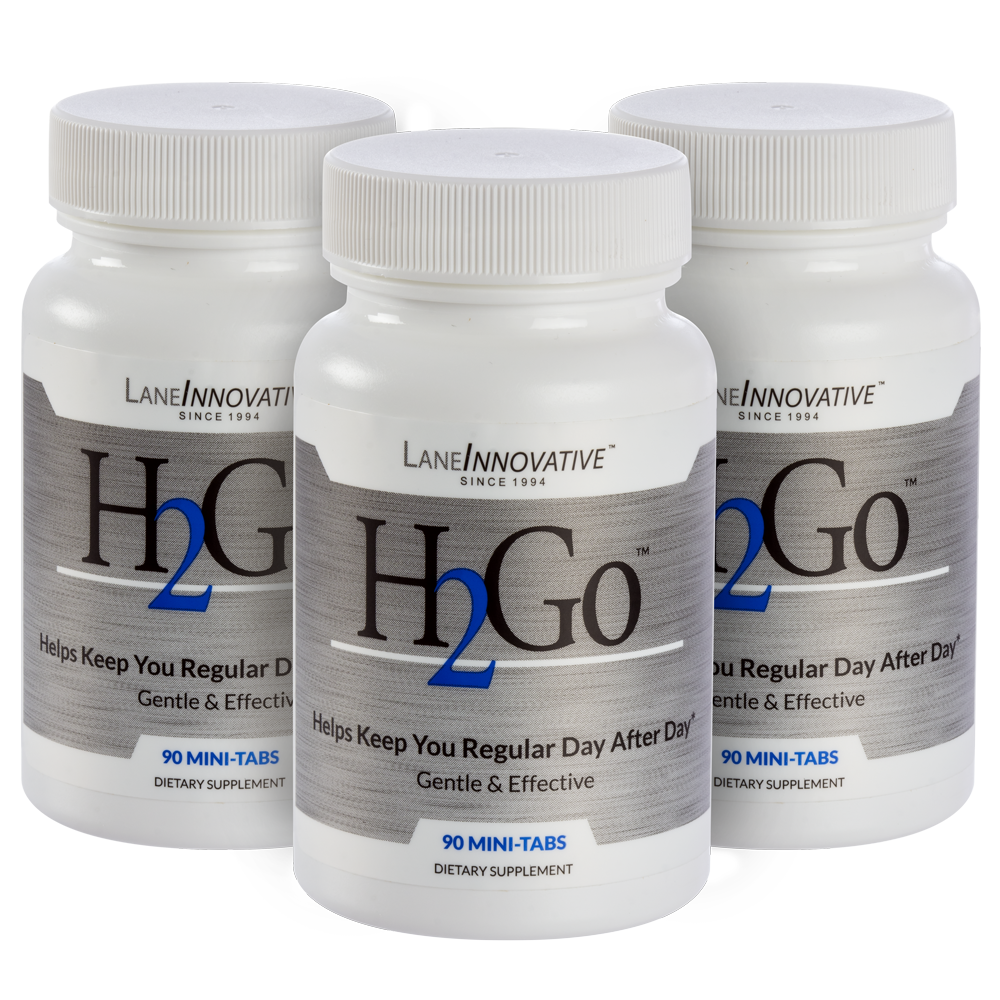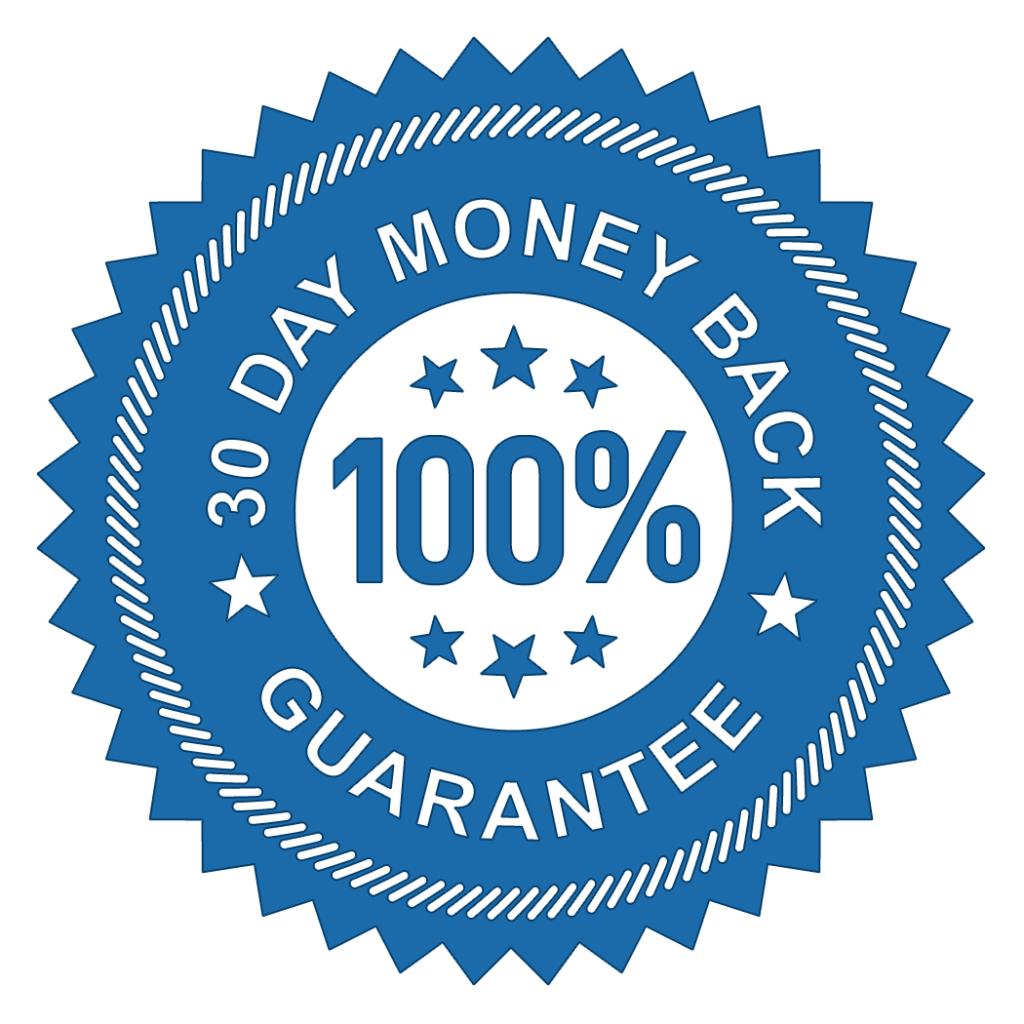 Try H2Go at home for 30 days, Risk Free!
If you're not happy, return the unopened bottle(s) within 30 days for a full refund.