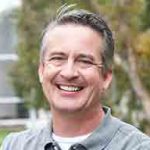 I rate this product 5 out of 5 stars
Just want to say how much I like the product H2Go. It works just as advertised. I no longer take a powder product that has to be mixed in a liquid. Keep up the good work. I rate this product 5 out of 5 stars.
— Larry B.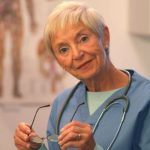 Worked wonders with my clients
H2Go has worked wonders for [my clients] who have become unresponsive to other methods of bowel care.
— Jane Dennell, RN / ND
Willowtree Holistic Health Center, ID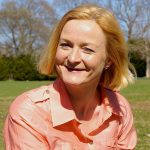 Something so simple
H2Go is great. I love it when Lane Labs comes up with something so simple that really works. H2Go doesn't cause bloating or discomfort.
— Lauri T.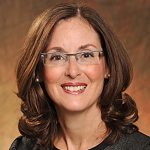 I'm never without it
I will never be without it. I became constipated during and after a lengthy family crisis that put all of us into credible stress. H2Go brought me back to excellent regularity and the concept is so simple: water directed into the colon. Thank you, Lane Labs.
— Shella Van Houten, PhD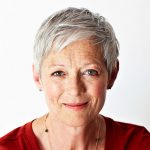 Wish I found it 20 years ago
I wish I had found H2Go 20 years ago. It's the only product that works for me and, trust me, I've tried everything.
— Susan P.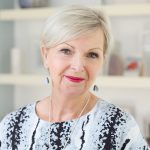 The only answer for me
H2GO is the only answer for me! It works so nicely for me. I now have bowel movements everyday
— Pat Q.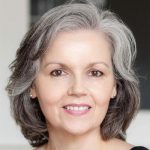 Tried it as a last resort
One day as a last resort, I tried H2Go and to my surprise, I had gentle and immediate results! It has been over 3 months now and I have had daily natural movements!
— Peggy S.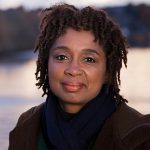 He's a different person
My 91-year-old father has had bowel [concerns] for the past 20 years. Ever since I have given him H2Go, he has been regular. He cannot believe how regular he is. He truly is a different person. It's incredible that after 20 years nothing helped him but H2Go does. For my family H2Go is like a miracle.
— Julie M.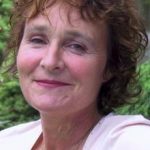 Never Worry Anymore
I don't like to use laxatives of cascara because I don't think they are good. I feel very comfortable with H2Go. H2Go has helped with regularity and I never worry about it now.
— Anna M.
Worked from day 1
NOTHING compares with H2Go for balanced, normal, well formed daily bowel movements! From day one the product works 100% as your advertisement represents.* I am age 79 and have used natural supplements for many years, including herbal and fiber products for regularity. I started taking H2Go July 17, 2008 and took six tablets per day for seven days, then reduced the number by one a day. I was down to one daily before bedtime. I find that two a day is perfect for me!
— William Wakeman — The Healing Center, Marietta GA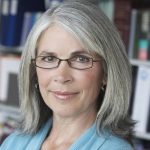 Don't feel blocked up anymore
H2Go helps with my elimination since my medication causes me to become constipated. Now I don't feel blocked up and I am more comfortable.
— Barbara O.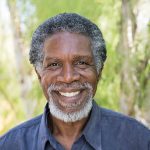 No more laxatives
[H2Go] is comfortable, not irritating to the to the stomach and it works! The wonderful thing is that I don't have to take stimulants and laxatives. I'm a happy customer.
— Melvin G.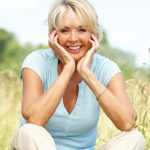 Irregularity Changed "Forever"
After trying many products, H2Go has helped change my irregularity forever. It is the most effective stool softener and works for me every time. I can take it without disruption to my schedule such as on work days or when traveling; [for me] there is no cramping or diarrhea. Gone are the days of harsh laxatives and fiber. H2Go has become part of my routine and I always have it on hand in my cabinet. Thank you Lane Labs for another great product!
— Jackie A.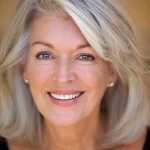 Colonoscopy is clean
I had a colonscopy and everything looked just great. Clean with no [concerns]. at 67 years old, everything is perfectly normal. [H2Go} works like a miracle.
— Helen B.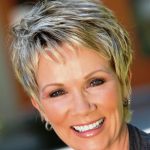 4-year success story
I have taken a medication for about 20 years that binds me dreadfully. In those 20 years I have tried so many products that have aggravated my system. I've used H2Go for the last 4 or 5 years and although I sometimes have to "play" with the dosage, I have found this product to be most reliable!
— Sue E.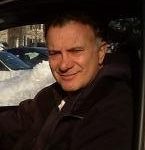 I can't be slowed down by constipation Thanks, H2Go.
I've tried all the popular regularity products. The ones with senna, for example. If you stop taking them, your colon stops too. Fiber tastes bad and made me bloated. In doing my homework, I came across H2Go. It's a totally different concept. Finally, I found something that fit my road warrior lifestyle. I noticed great results from the first day. H2Go keeps me regular, like clockwork. It is easy to take and easy on my system. And it also helps remove toxins.* Thank you, LaneLabs for this little wonder.
— Mike Francis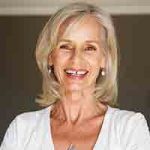 Only thing that worked!
This is the greatest product ever! My husband doesn't need as many now but we never want to be without it. H2Go is the only thing that has worked for him.
— Marie V.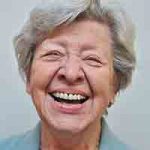 77 year old "lost" without H2Go
I'm 77 years old. I've tried so many products. H2Go just does the trick for me.I've never had a product that worked so beautifully. I think it's a miracle and that's the truth.  Without H2Go, I'm lost!
— Barbara Z